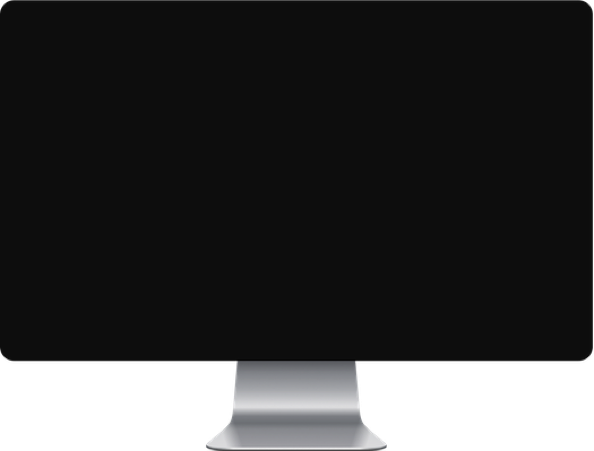 CONCEPTS
STRATEGIES
CAMPAIGNS
Ads for Dudes, Bros & Brahs





The lube tech, the bartender artist, the snowboard instructor, the bouncer, the youth hockey & collegiate rugby coach, the marketing director, the yuppy-hipster Vice President at an international ad agency going back to the "Mad Men" era . . . the founder/ creative director of Brawnsky Men's Marketing is that guy, literally.
Original concepts that resonate with your customer culture:
BRANDING / LOGOS
AD CAMPAIGN THEMES
PROMO SWAG & UNIFORMS
WEBSITES & SALES KITS
EXPERIENTIAL & GUERILLA MARKETING
VIRAL MARKETING
PRODUCT/SERVICE DEVELOPMENT
Insight-based solutions that deliver R.O.I. to the MAX:
MARKET RESEARCH
BRAND/ADVERTISING AUDITS
SITUATION ANALYSIS &
GOOGLE ANALYTICS
STRATEGIC PLANNING -
Go-to-Market (AKA Launch) Plans, Ad Campaigns, Annual Marketing
BRAND REPUTATION,
ISSUES MANAGEMENT
& CRISIS PREVENTION
The perfectly-timed, data-driven and concept-unified combination of actions to launch your brand, sell more products, and seize your full market potential:
DIGITAL MARKETING, INTEGRATED ADVERTISING, PR, CRM/EMAIL, DIRECT, OUTDOOR, SOCIAL MEDIA, CONTENT MARKETING, SMS/TEXT, MOBILE RETARGETING & MORE - INCLUDING CUSTOM COMMUNICATIONS CHANNEL CREATION
A men's marketing expert resource to other agencies, Brawnsky Men's Marketing offers the following services to ensure the long-term success of your company:
MANAGEMENT CONSULTING & EXECUTIVE COACHING
BRAND REPUTATION - OPERATIONS INTEGRATION
CUSTOM IN-HOUSE MARKETING PROGRAM CREATION & TRAINING



SPORTS,
SPONSORSHIPS
& EVENTS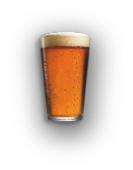 CONSTRUCTION
& AUTO TRADES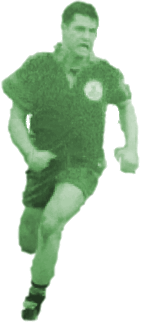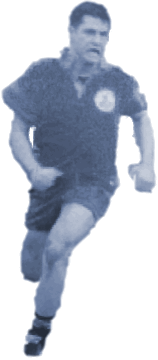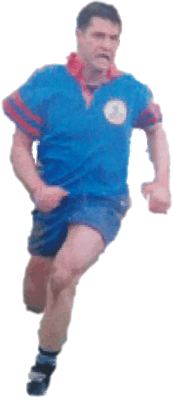 BIG AGENCY EXPERIENCE & EXPERTISE.
LOCAL AGENCY PRICING & PASSION FOR YOUR SUCCESS.


Initial consultation FREE. Current-agency audits FREE.
FREE LOGO WITH PURCHASE OF STRATEGIC PLAN, AD CAMPAIGN OR WEBSITE!

CAMPAIGN TACTICAL
& CREATIVE SERVICES
Strategic capabilities include brand/product/service launch strategies, Google Analytics and marketing automation to teamwork, customer loyalty, development & innovation, crisis communications and other consulting services.
The marketing, media planning and creative services we offer and types of actions we can take on your behalf. One-off tactics or creative work is billed on a project basis.
Campaigns, projects requiring several months and consulting services available on a retainer basis.