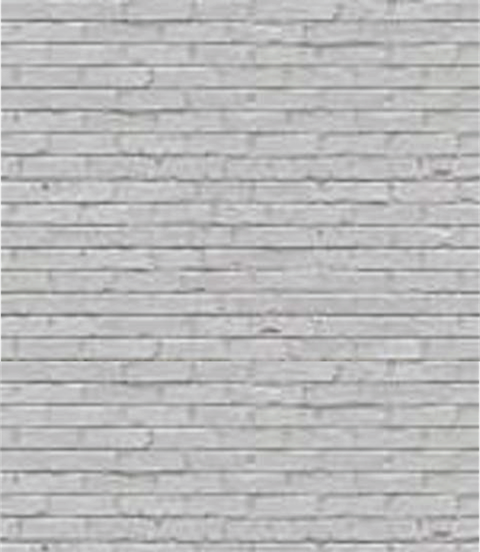 CAMPAIGNS & TACTICAL SERVICES
The perfectly-timed, data-driven and concept-unified combination of actions to launch your brand, sell more products, and seize your full market potential:
DIGITAL MARKETING, INTEGRATED ADVERTISING, PR, CRM/EMAIL, DIRECT, OUTDOOR, SOCIAL MEDIA, CONTENT MARKETING, SMS/TEXT, SEO, MOBILE, RETARGETING & MORE - INCLUDING CUSTOM COMMUNICATIONS CHANNEL CREATION

A men's marketing expert resource to other agencies, Brawnsky Men's Marketing offers the following services to ensure the long-term success of your company:
MANAGEMENT CONSULTING & EXECUTIVE COACHING
BRAND REPUTATION - OPERATIONS INTEGRATION
CUSTOM IN-HOUSE MARKETING PROGRAM CREATION & TRAINING
CONSTRUCTION
& AUTO TRADES
SPORTS,
SPONSORSHIPS
& EVENTS




Original concepts that resonate with your customer culture:
BRANDING / LOGOS
AD CAMPAIGN THEMES
PROMO SWAG & UNIFORMS
WEBSITES & SALES KITS
EXPERIENTIAL & GUERILLA MARKETING
VIRAL MARKETING
PRODUCT/SERVICE DEVELOPMENT
Insight-based solutions that deliver R.O.I. to the MAX:
MARKET RESEARCH
BRAND/ADVERTISING AUDITS
SITUATION ANALYSIS &
GOOGLE ANALYTICS
STRATEGIC PLANNING -
Go-to-Market (AKA Launch) Plans, Ad Campaigns, Annual Marketing
BRAND REPUTATION,
ISSUES MANAGEMENT
& CRISIS PREVENTION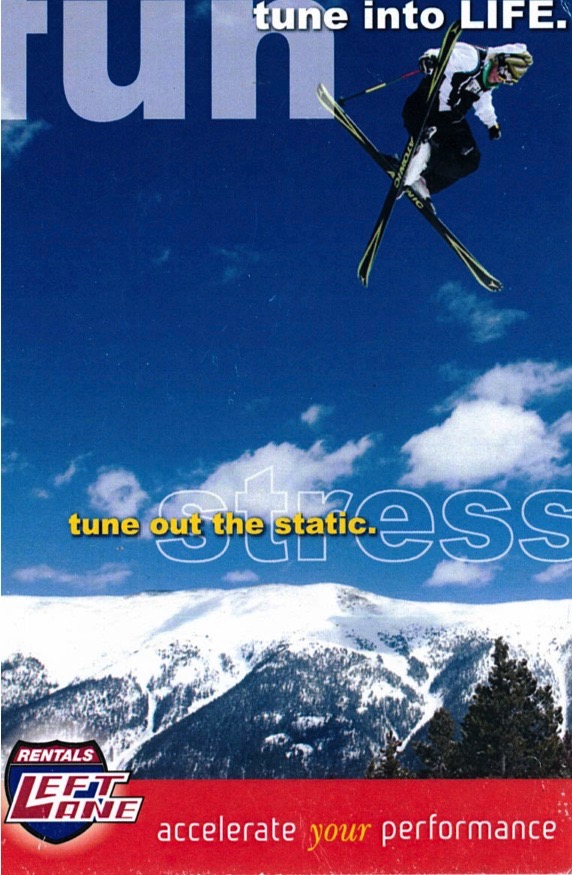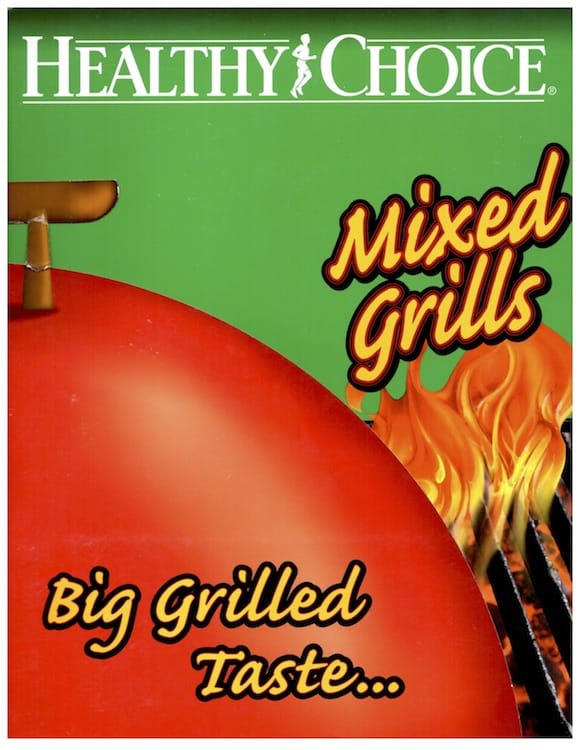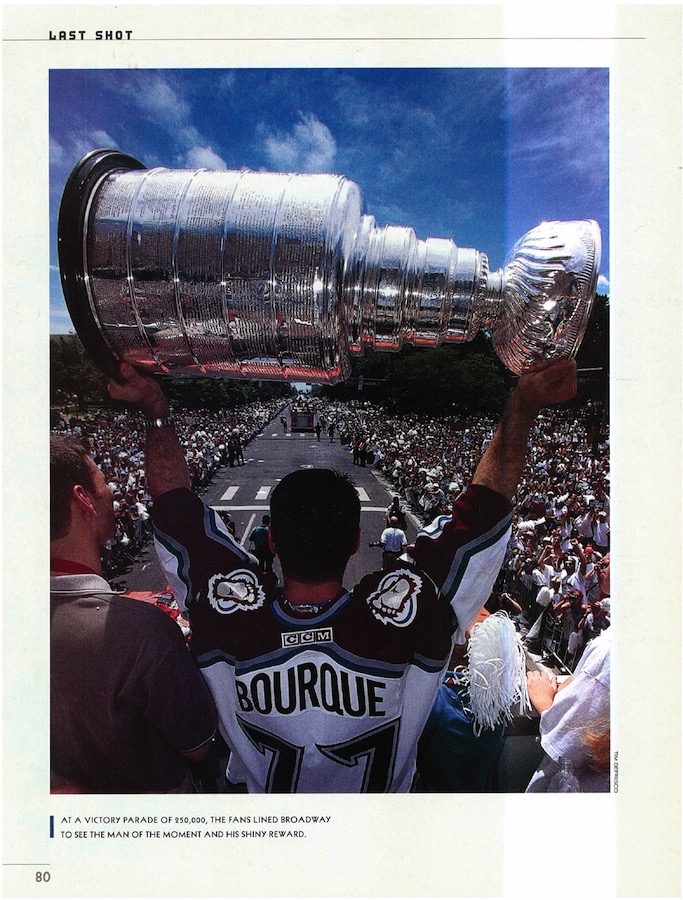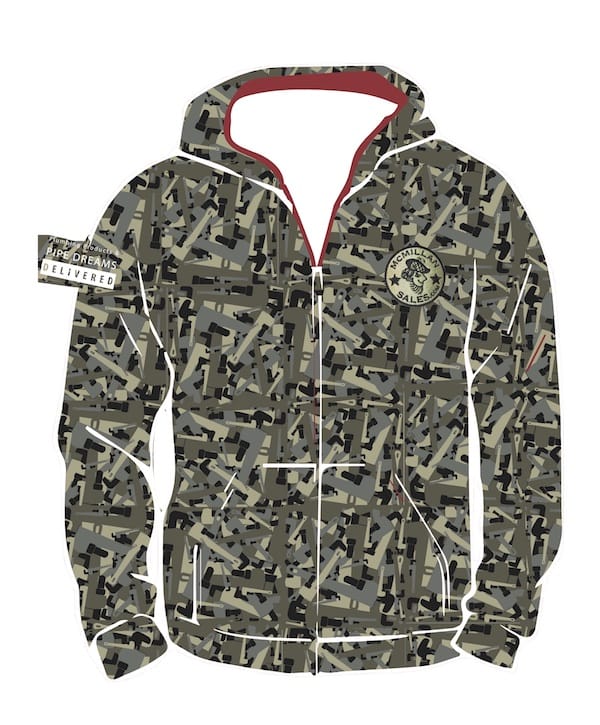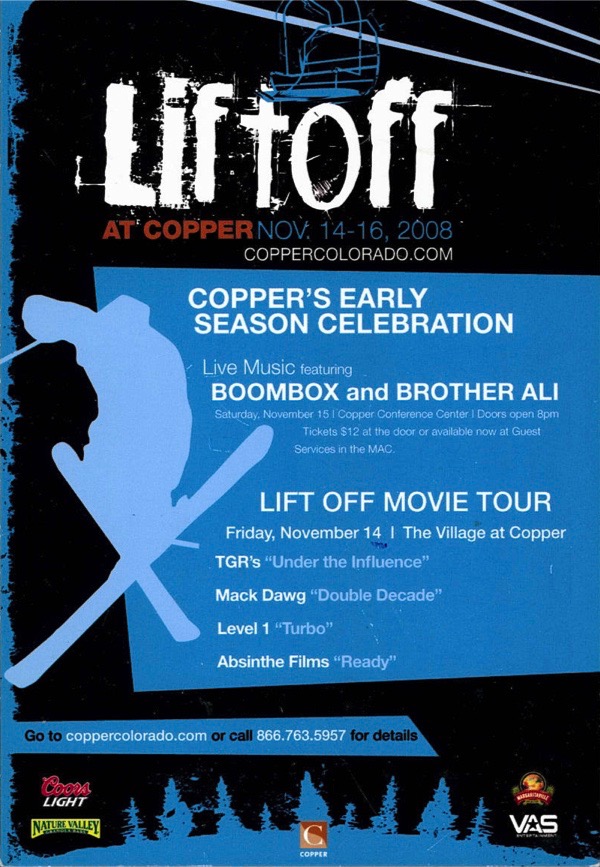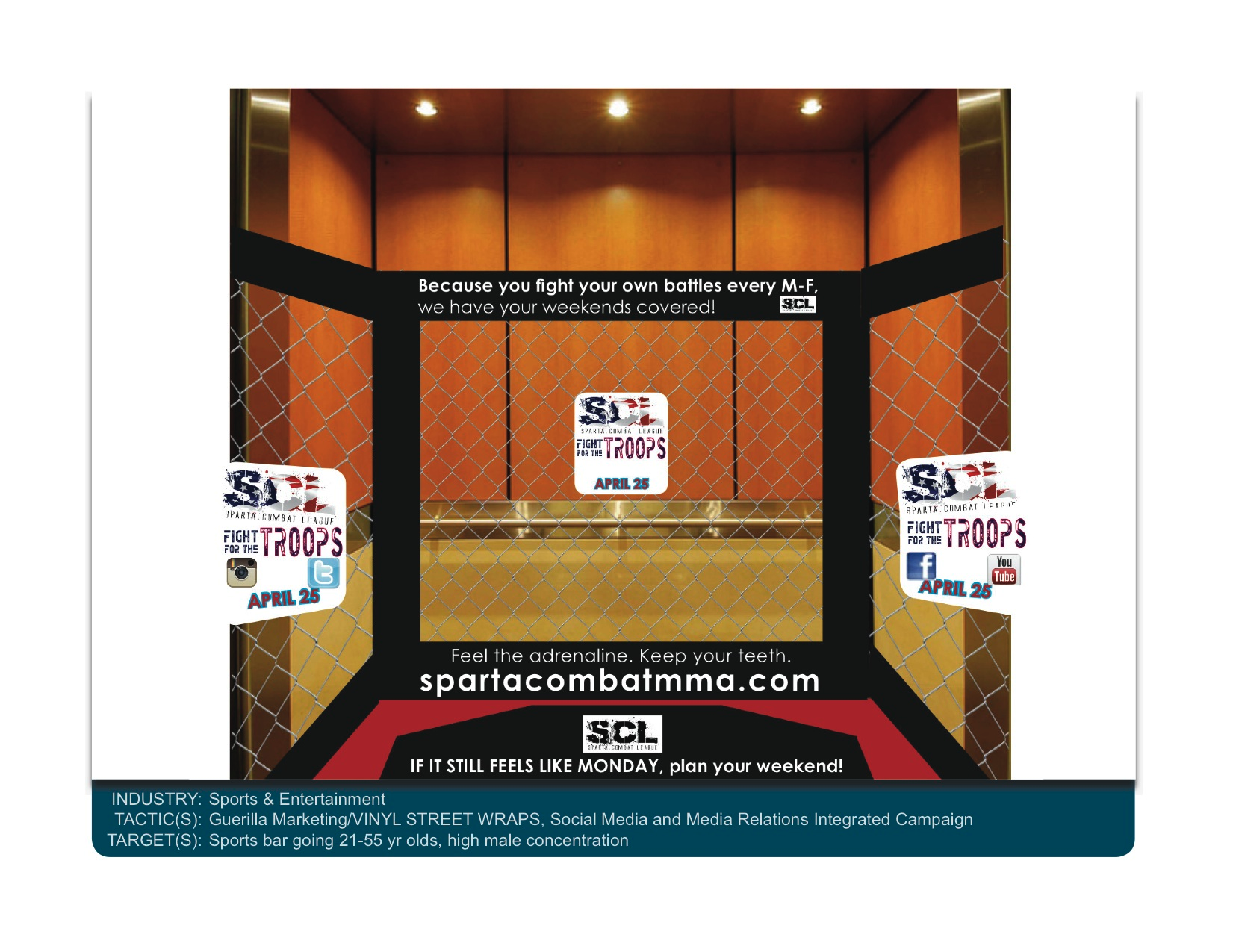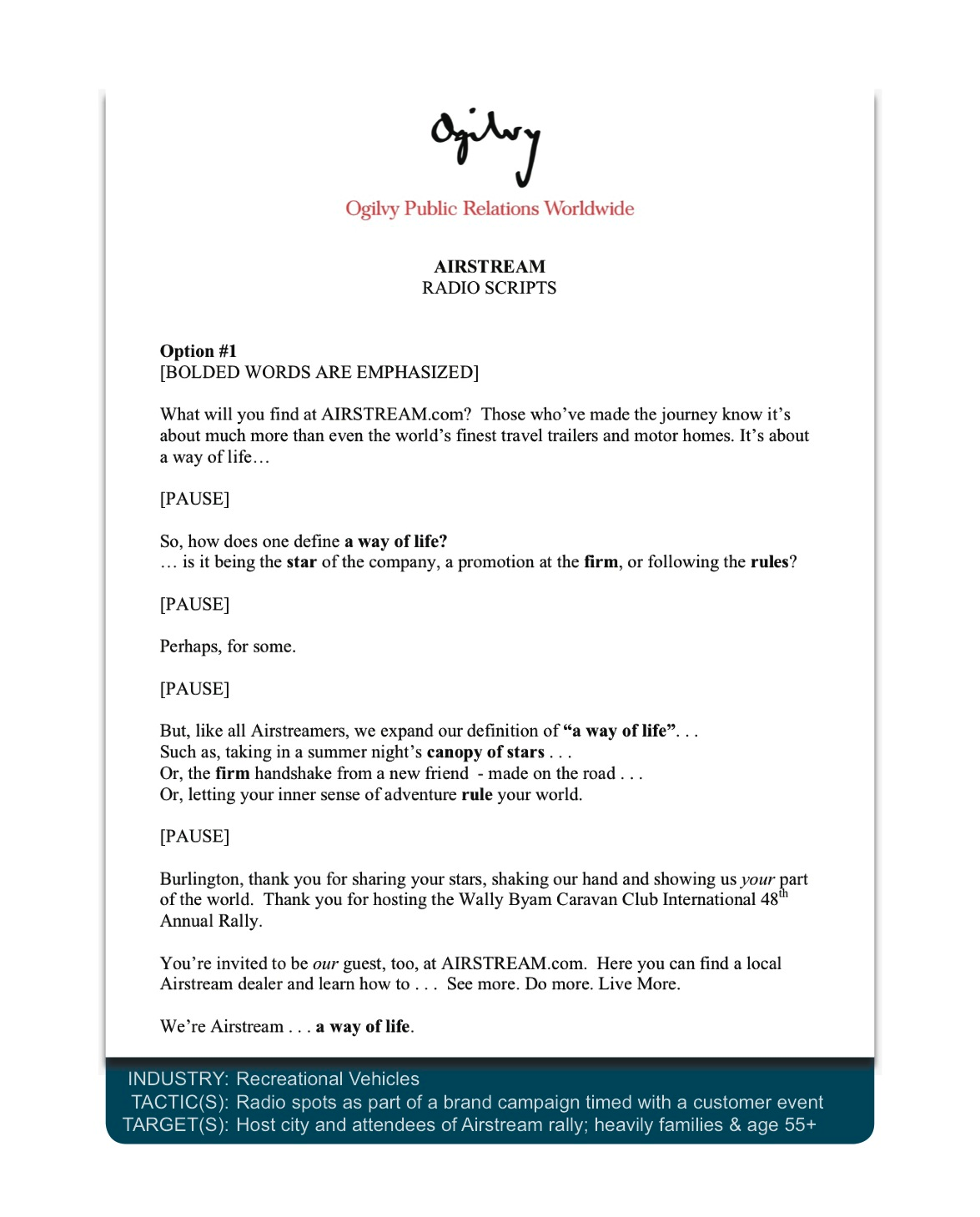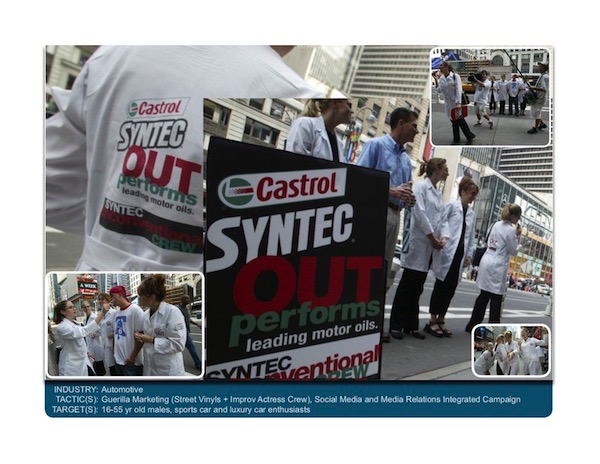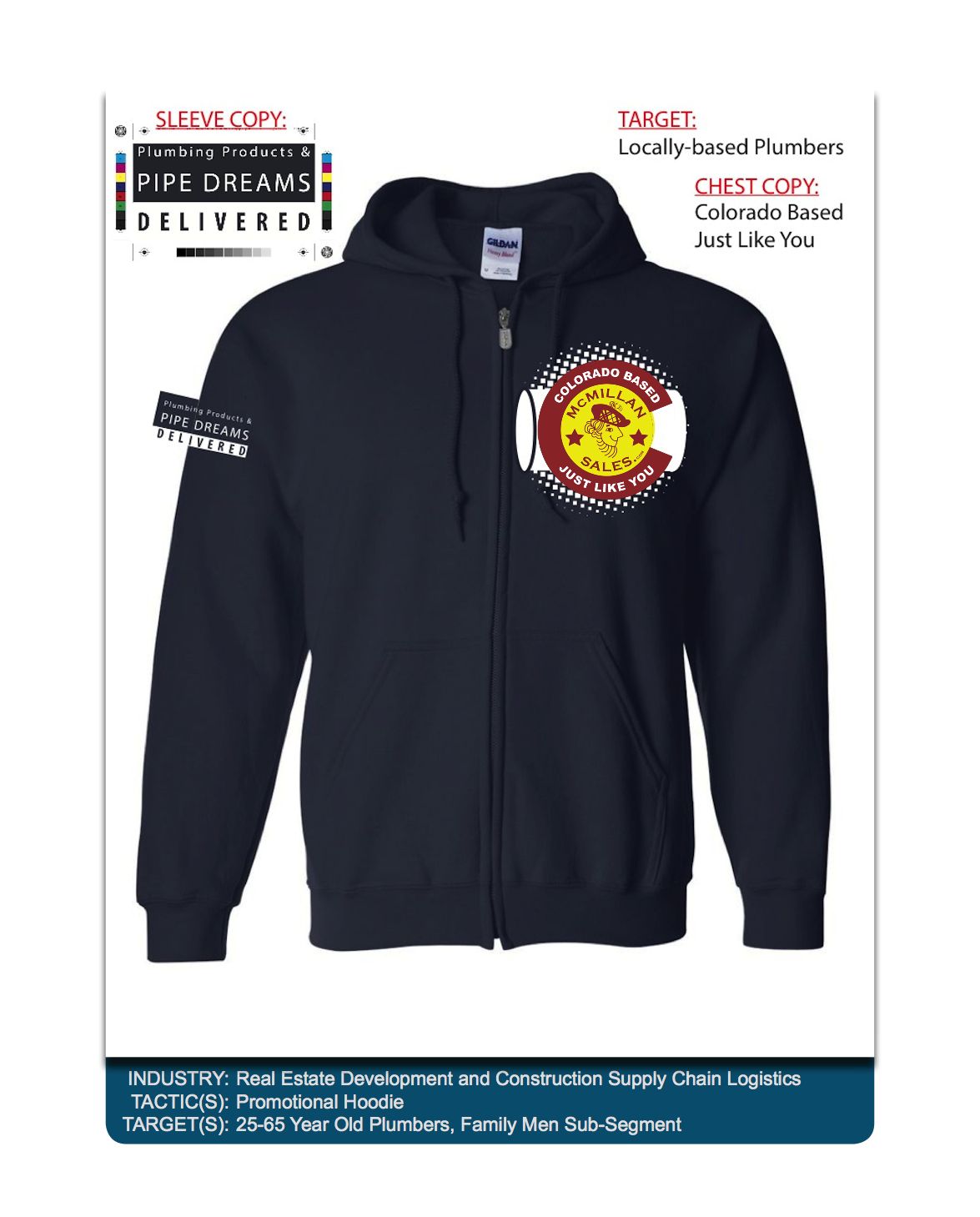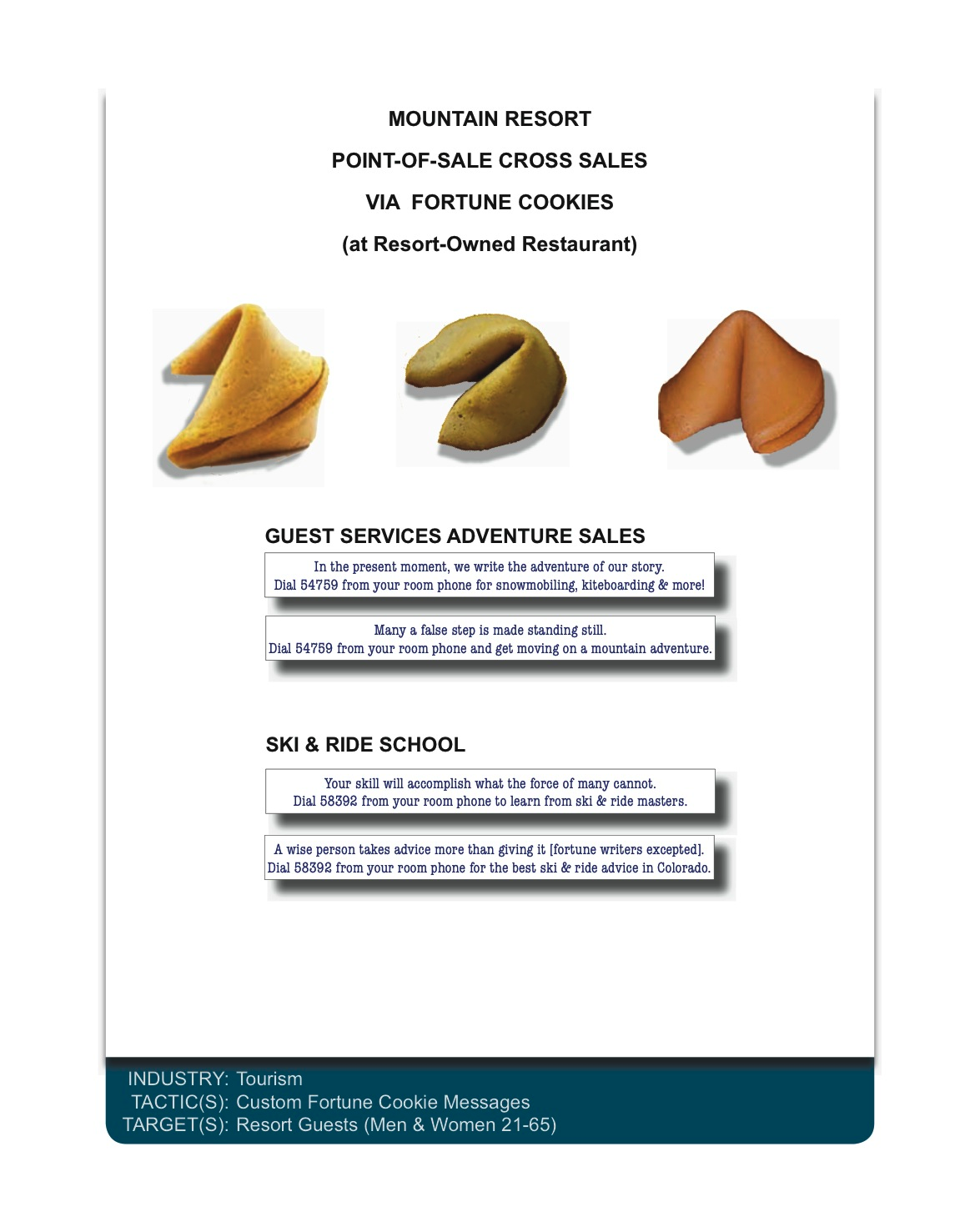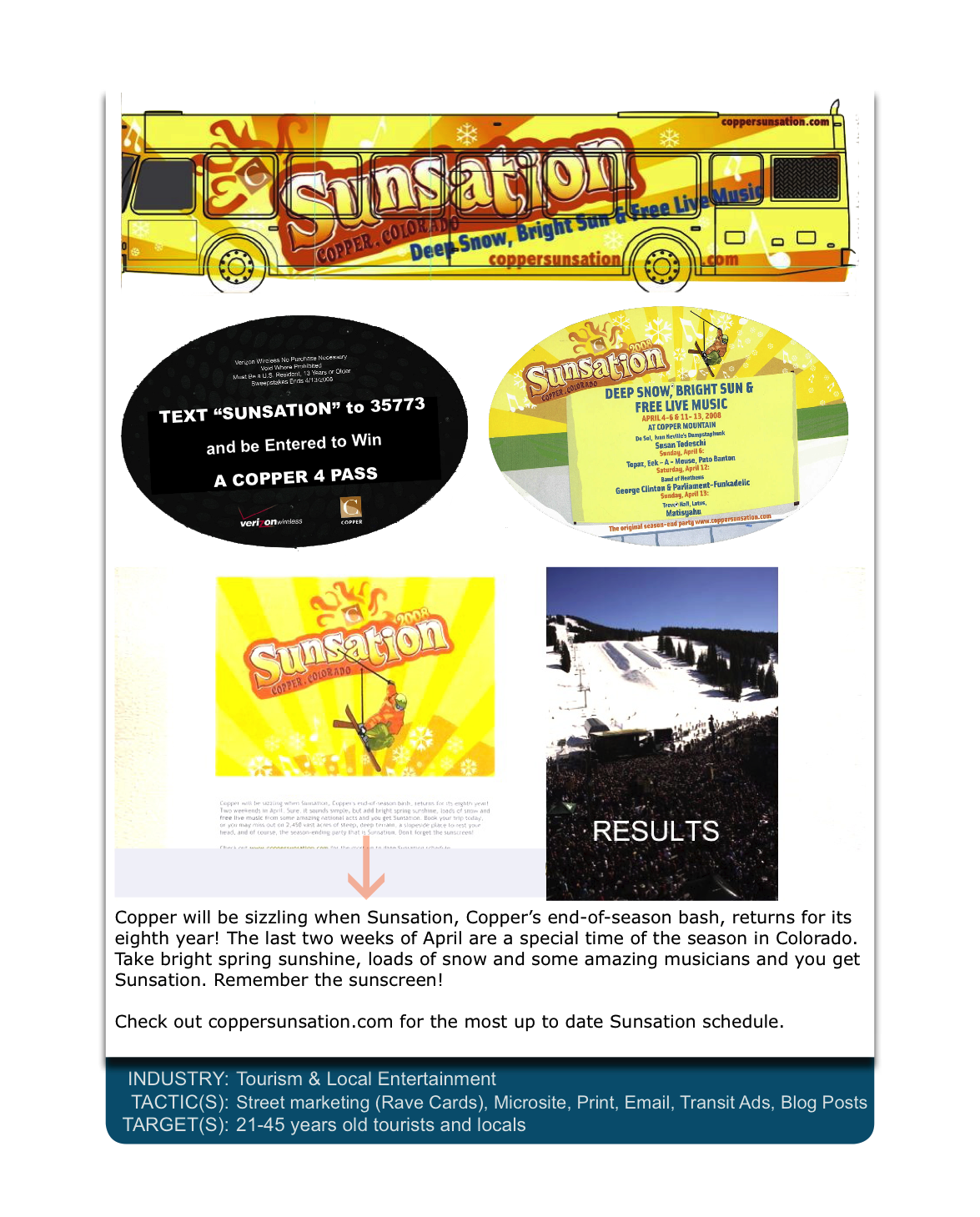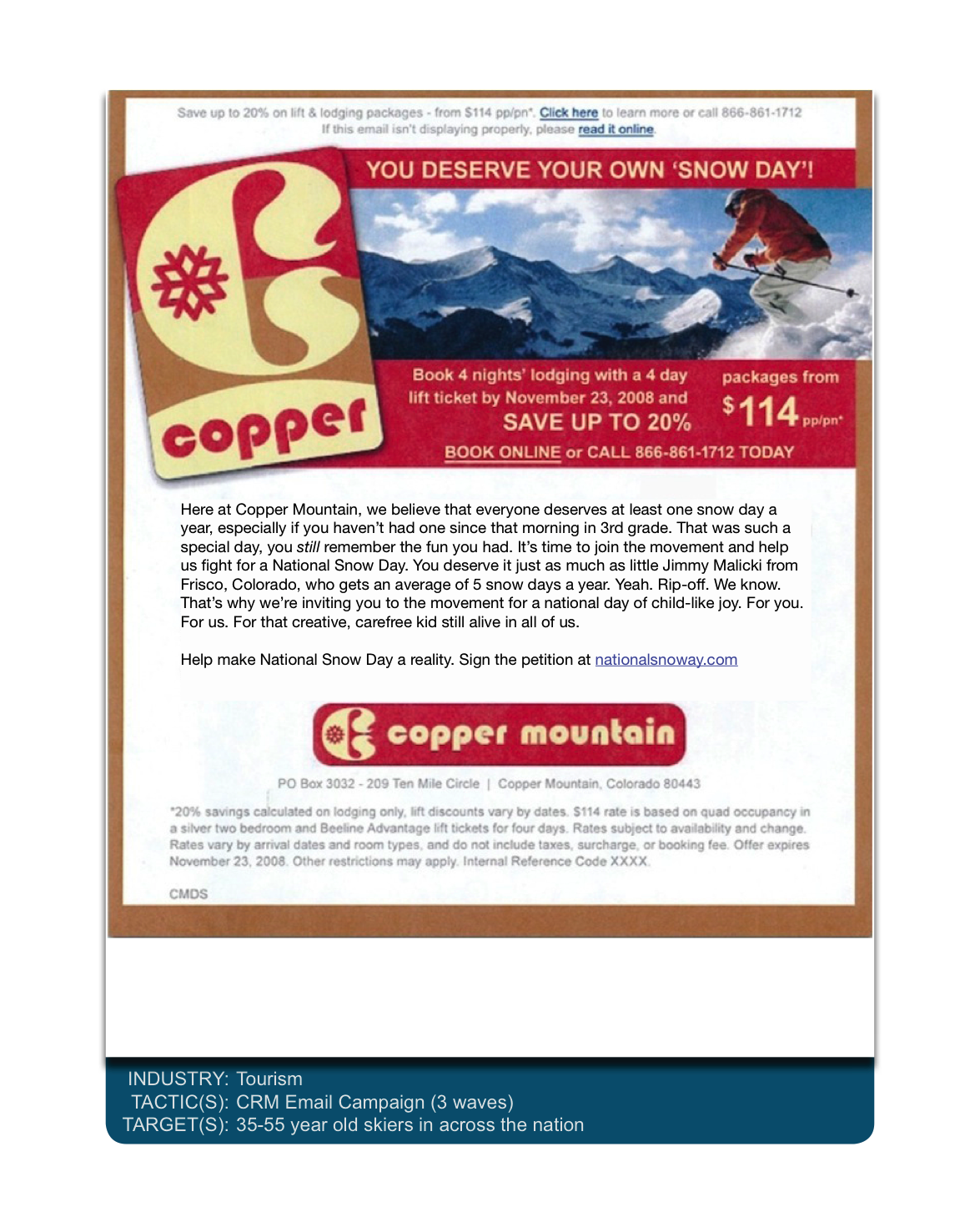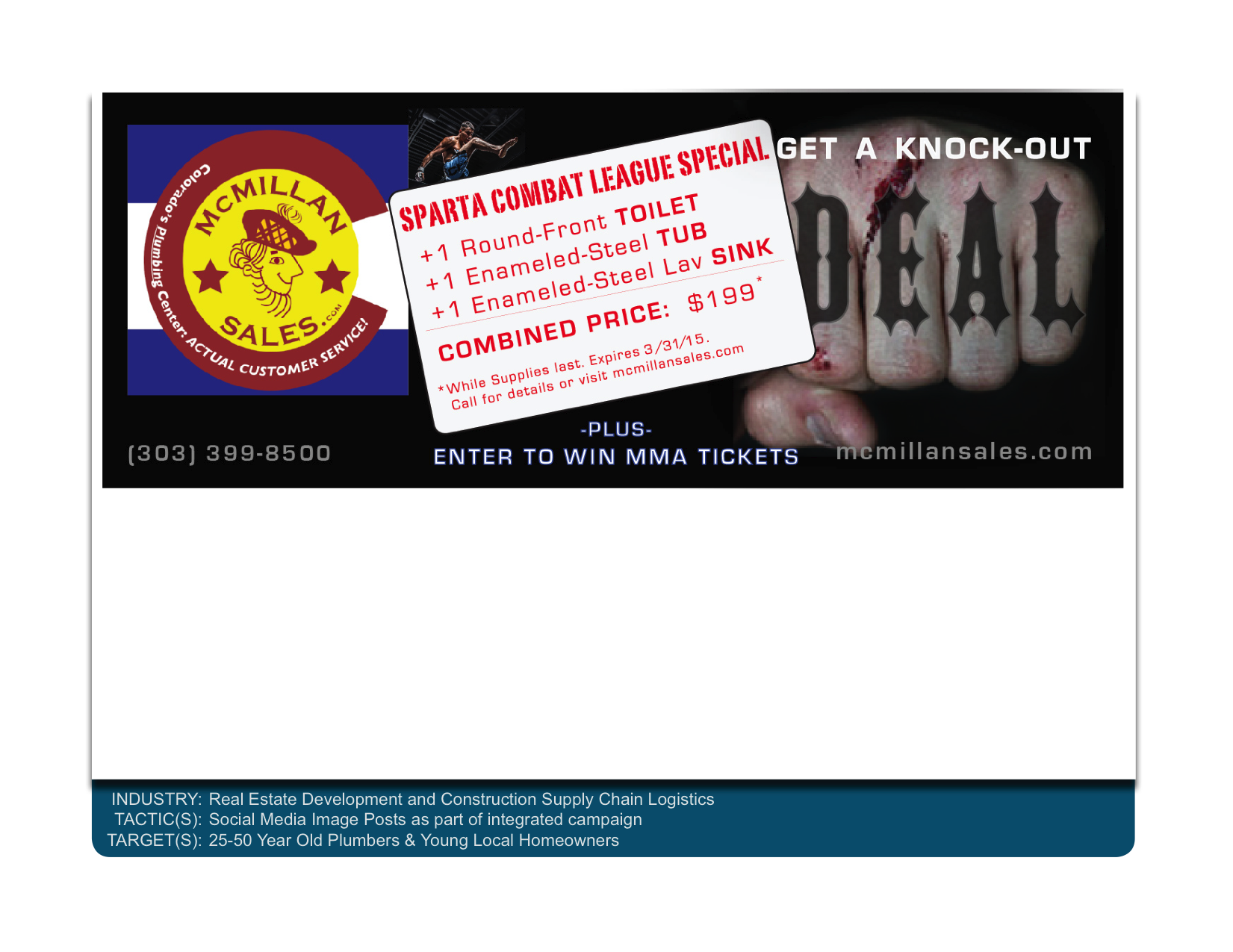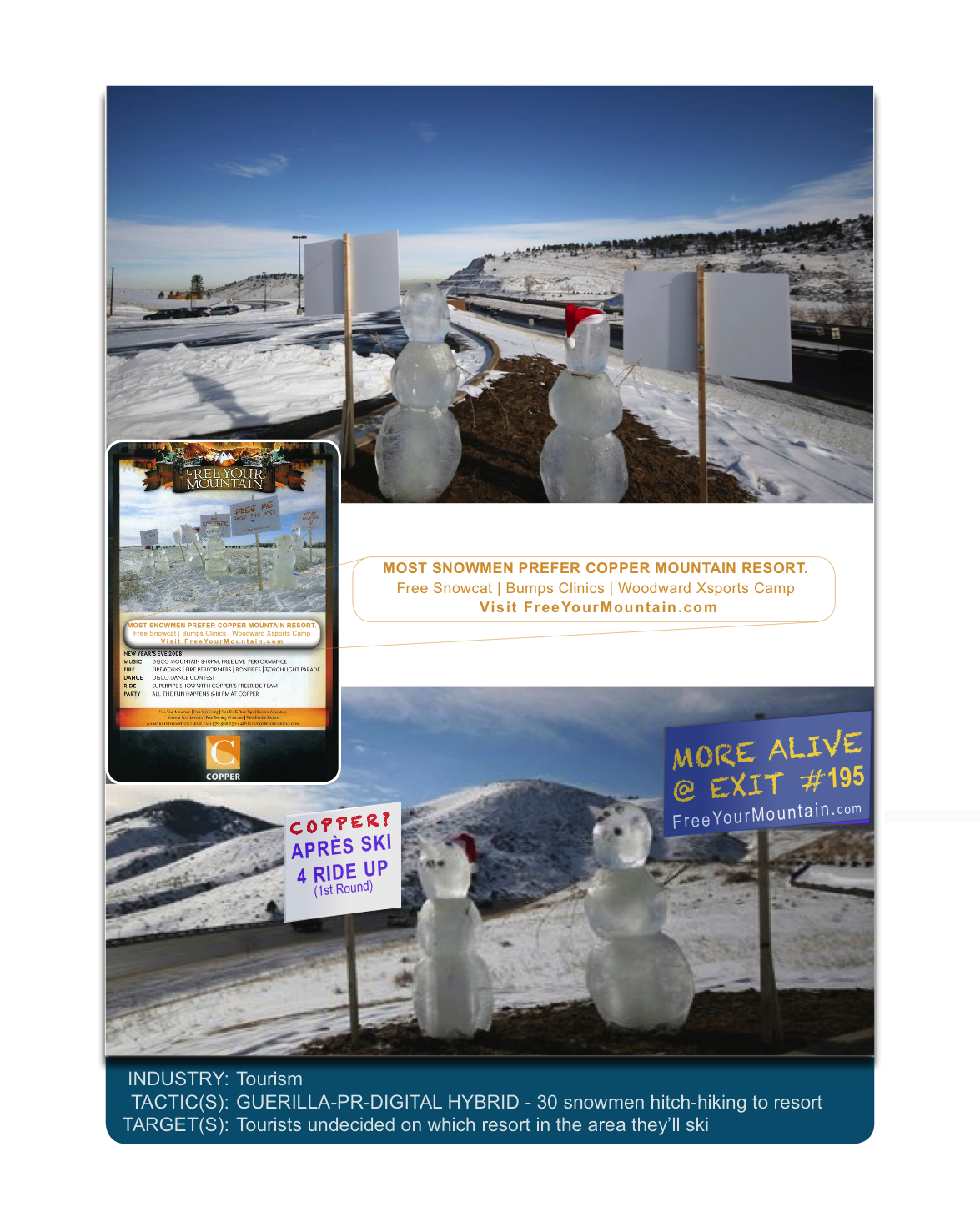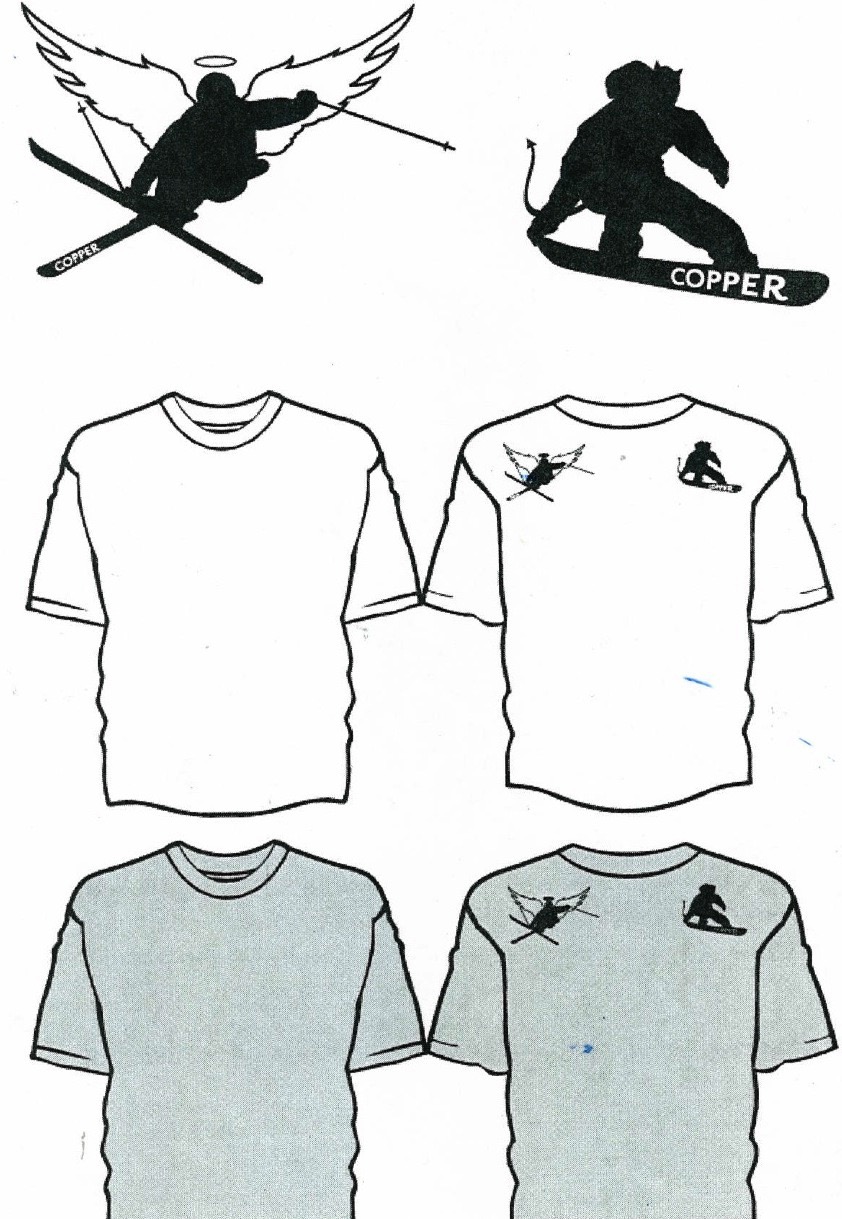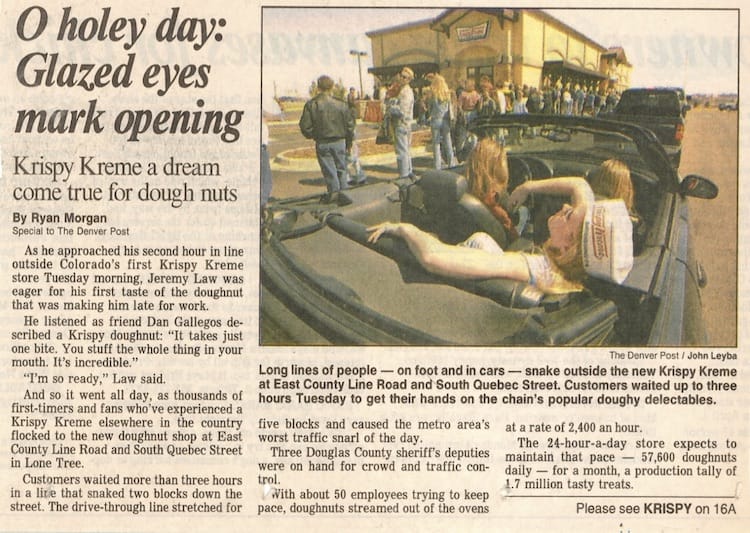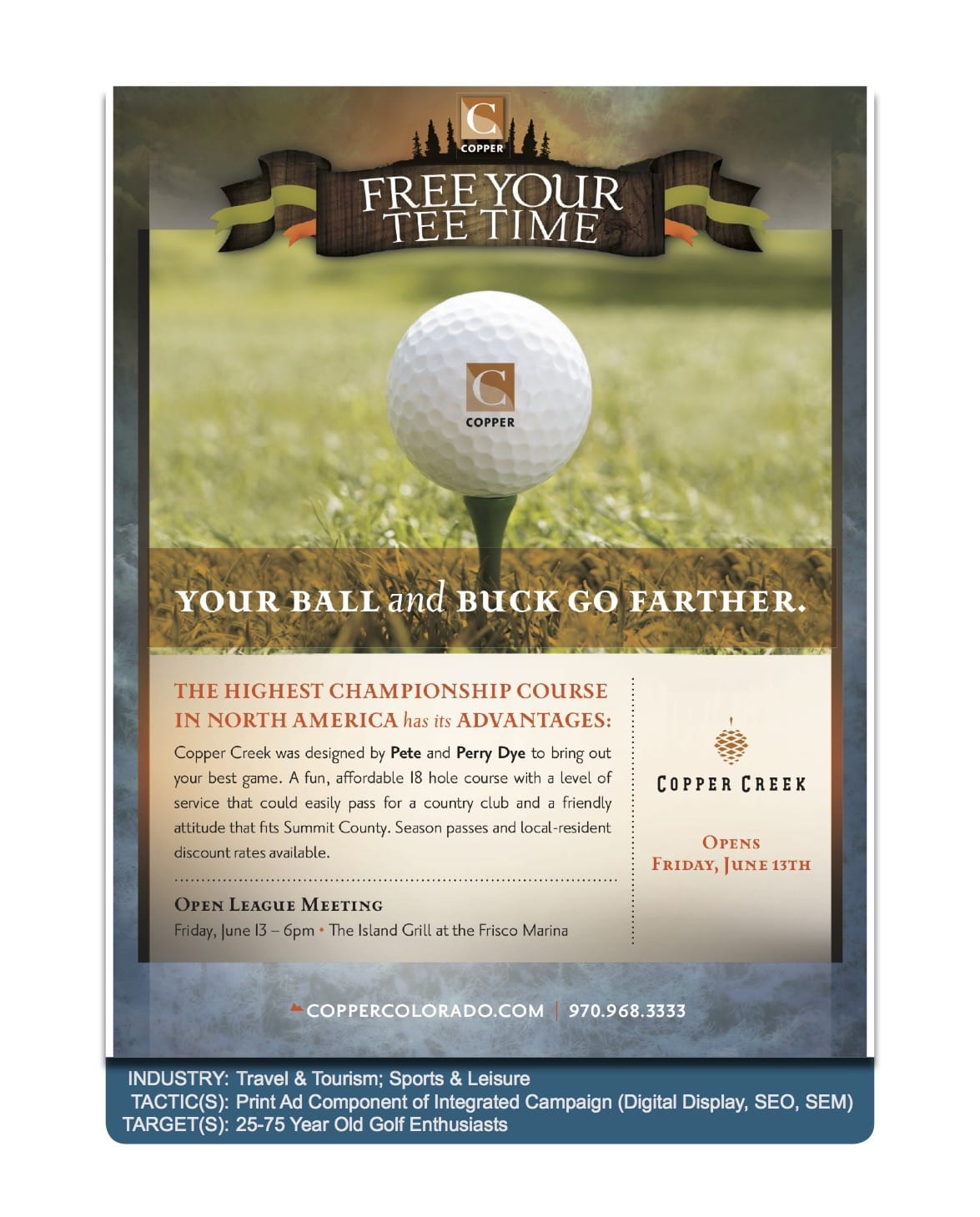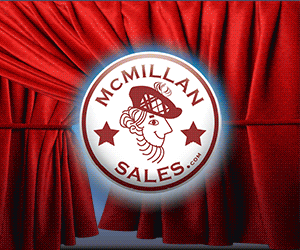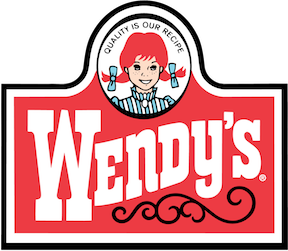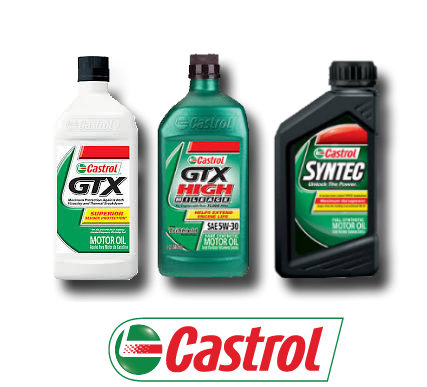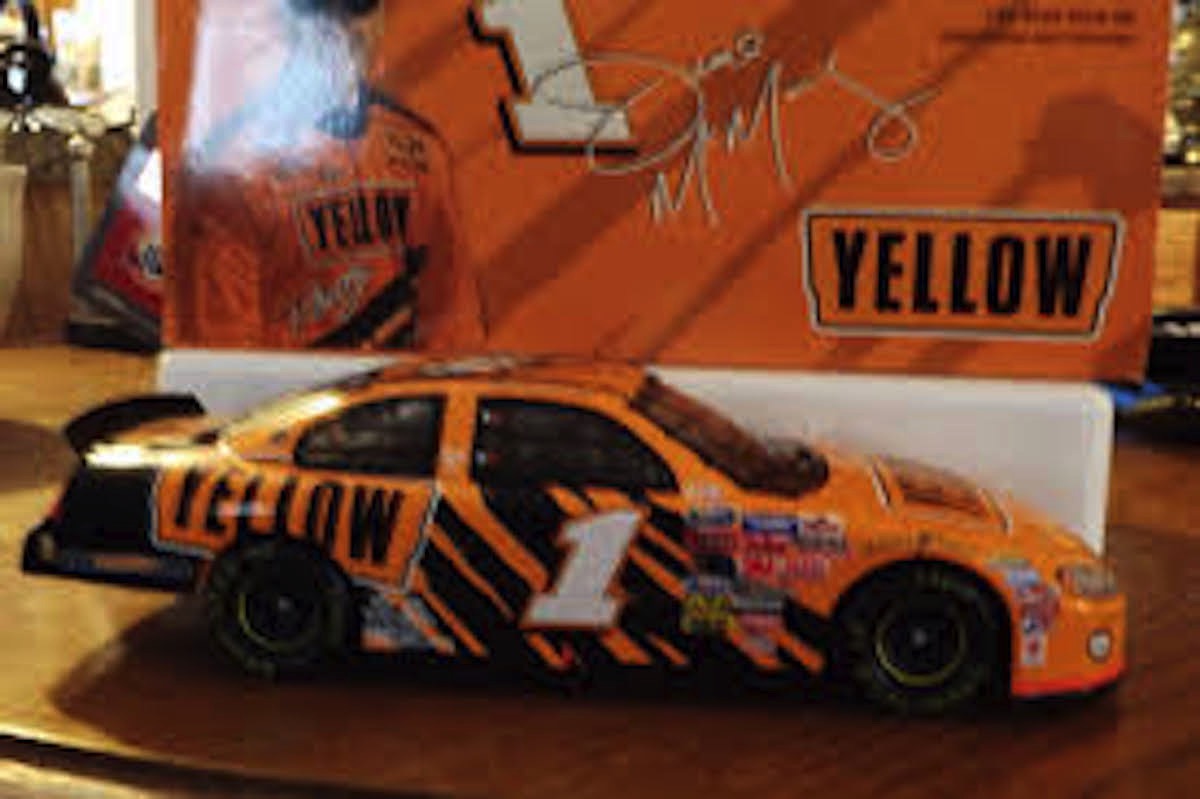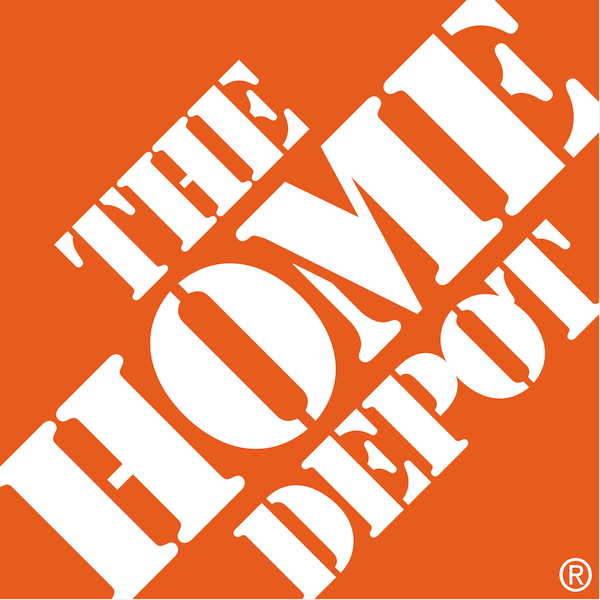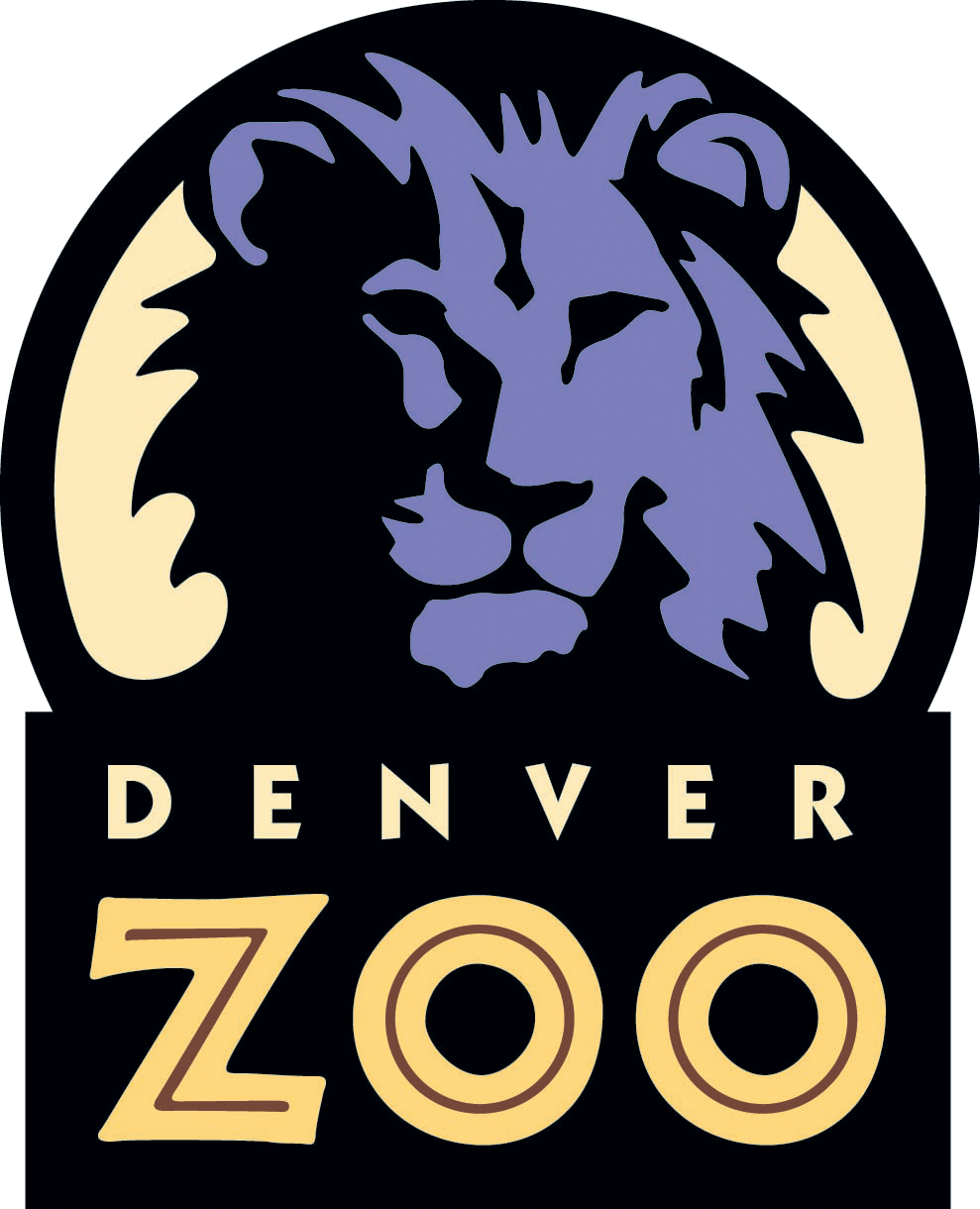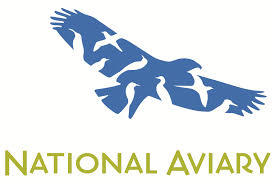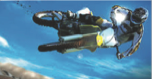 BIG AGENCY EXPERIENCE & EXPERTISE.
LOCAL AGENCY PRICING & PASSION FOR YOUR SUCCESS.
Brawnsky Men's Marketing launched in Denver, CO in 2018. Our founder/creative director has 20+ years of men's marketing experience at international integrated advertising, interactive/digital, and public relations agencies, including two of the oldest and biggest agencies in the world.
Feel back-burnered by past bigger agencies? Our creative director has client-side experience at national non-profit organizations, local corporations and start-ups. He "gets" your point-of-view because he's been there. Please use contact form below to request additional information.
At Brawnsky Men's Marketing, you work directly with the owner and creative director; He has consulted, designed, coded, written copy and/or managed campaigns for the following brands:
PREVIOUS CLIENTS
OF OUR CREATIVE DIRECTOR,
YOUR MAIN CONTACT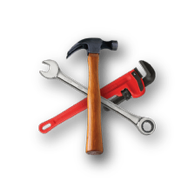 FREE LOGO
with purchase of an ad campaign,
website or strategic plan.
PLEASE MENTION "BRO CODE" FOR SPECIAL
What's your big-picture challenge or specific project need?

The following samples include current and previous conceptual/art direction, copywriting, graphic design, illustration, guerilla and/or other specialty work by our creative director.